Coal preparation collector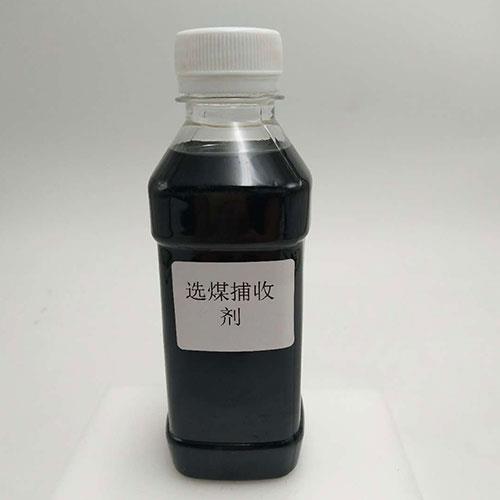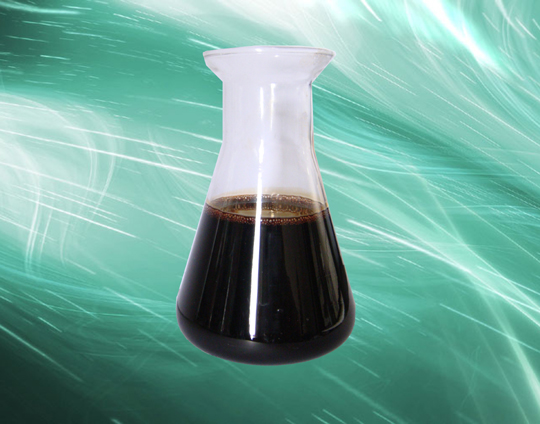 Product Properties: Coal preparation collector is composed of non-polar oil and surfactant. Surfactant can change the surface state of mineral particles and increase the hydrophobicity of mineral surface. Collector makes mineral particles easy to float. Collector can improve flotation efficiency. Compared with traditional collector (kerosene, diesel oil), the flotation agent has higher flotation efficiency and dispersion performance, and greatly improves the collection. Utilization efficiency of the agent. It can reduce oil residue in water by more than 60%, greatly reduce water pollution, and is conducive to environmental protection.
Product characteristics: The collector can form oil-water uniform dispersed phase, so it can quickly disperse into fine oil droplets in the mixing tank, improve the utilization efficiency of the collector, thereby reducing fuel consumption, improving separation selectivity and separation efficiency. On the other hand, suitable surfactants can stabilize the mineralized foam, reduce the two drop of mineralized particles and accelerate the mineralization rate. This product is not flammable and has high safety factor. It has no odor and is used in most kinds of coal. It can significantly improve the quality of clean coal and reduce the ash content of clean coal. Low dosage and low cost.
Product dosage: The dosage is about 0.4-0.7Kg/ton dry coal slime, and the ratio of foaming agent to coal preparation produced by *** is 2:1-4:1.
Standards for product quality implementation:
| | |
| --- | --- |
| 项目 | 指标 |
| 外观 | 黑色油状液体 |
| 比重 | 0.94-0.96 |
| 表面活性成分≥ | 40 |
| 沸程(溜出90%)℃ | 180-350 |
| 运动粘度 | 2.2-3.3 |
产品包装运输:铁桶装,每桶净重200kg或槽车运输。